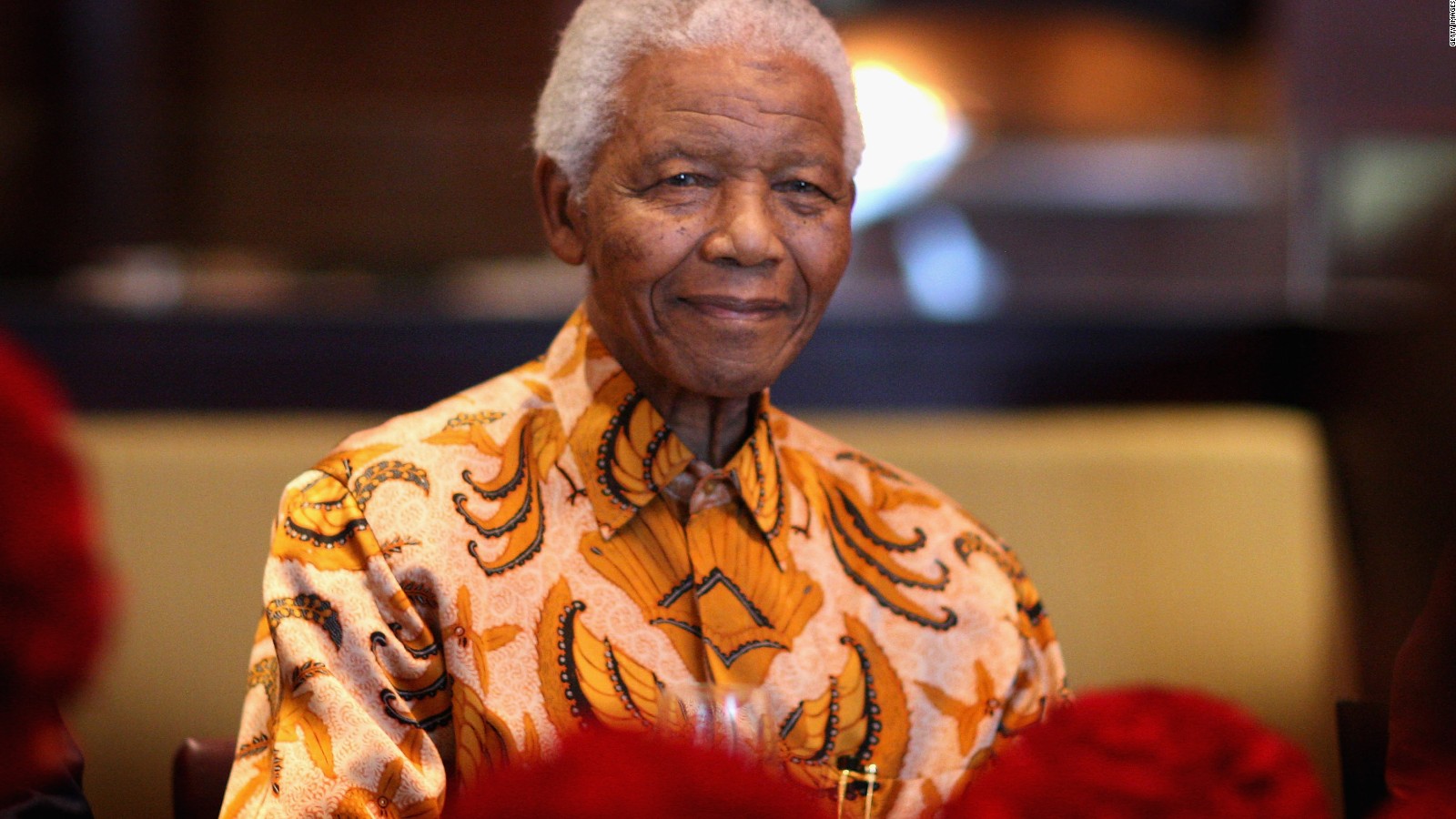 (CNN)Here is a look at the life of Nelson Mandela, Nobel Peace Prize winner and former president of South Africa.
Death date: December 5, 2013
Birth place: Mvezo, Transkei, South Africa.
Birth name: Rolihlahla Dalibhunga Mandela
Mandela was called both "the world's most famous political prisoner" and "South Africa's Great Black Hope."
June 8, 2013 -Mandela is admitted to hospital with a recurring lung infection. The former president is listed in serious but stable condition and is breathing on his own.
Read more: http://www.cnn.com/2012/12/11/world/africa/nelson-mandela—fast-facts/index.html